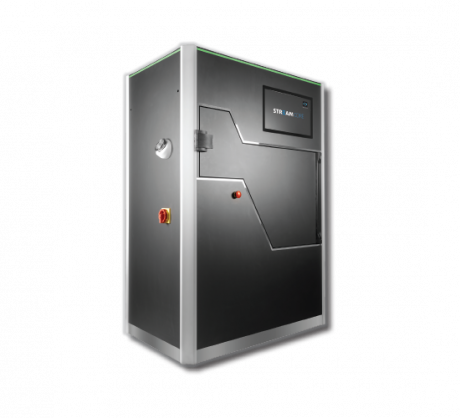 STREAM
Automatic Quality Inspection and Sorting of Capsules
STREAM Core offers innovative solutions which represent another step for automatic inspection technology with best value for money ratio in rapidly changing pharmaceutical production.
High speed inspection of up to 120.000 capsules/hour
All capsules sizes from 5 to 000
3D surface inspection and high colour sensitivity
Reliable active sorting with verification
No defects needed for machine training
Intuitive user-friendly graphical interface with 10-minute product training
Ergonomic design
On-line and on-site support
FUNCTIONALITY
Feeding & Manipulation
System organizes the products into lines for stable and continuous inspection. Transfers the products to the imaging area. Gentle manipulations allow controlled movement of capsules for accurate and reliable imaging.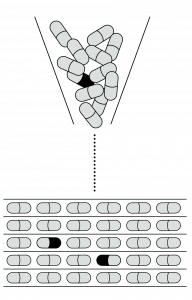 Clear Vision
For us is the art of imaging, where even the smallest product defects are distinctly visible on images. Clear vision is the core to successful and reliable inspection solutions and strongly relies on advanced imaging technologies, such as lighting modalities, precise optics and multimodal imaging.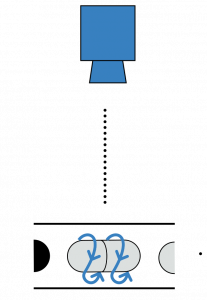 Science made easy
The product quality is measured on images by software solutions based on the latest scientific developments. However, because science does not belong into production, we put lots of effort into technology simplification, where use of our solutions requires no scientific background or computer vision expertise.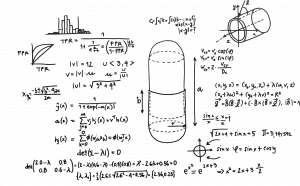 Active sorting
System with sorting verification reliably rejects any product, that does not meet quality criteria.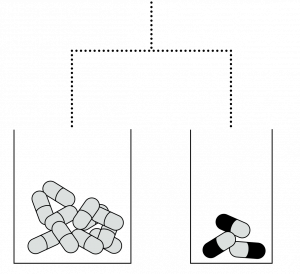 CAPSULE INSPECTION
Applicable capsules
• Opaque
• Bicolour
• Transparent
• Empty
Applicable dimensions
Capsule
Other non-specified or special types of products have to be checked if applicable.
---
Indicative inspection speeds
| | |
| --- | --- |
| Capsule sizes | Capsules / hour |
| 000 to 5 | 120.000 |
---
Typical defects
In the list below are presented some of the typical defects on capsules. Machine can detect and sort out a wider list of different defects.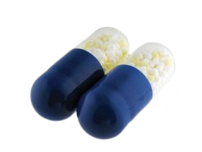 colour deviation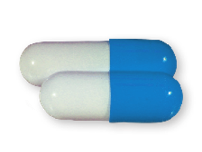 length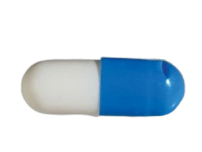 dents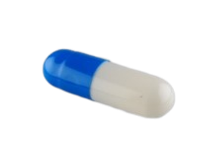 dots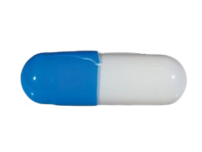 split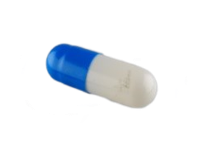 dirt
holes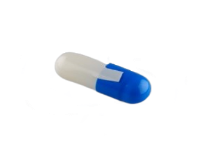 telescoped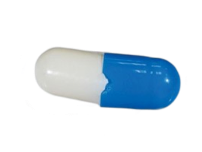 joints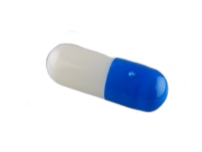 bubbles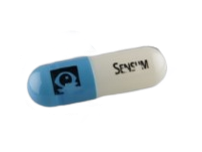 damaged print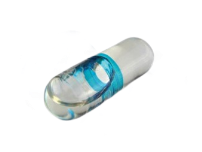 damaged band
Advantages
Autonomous inspection
Machine autonomous inspection

Conveyor belt manipulation
Products are conveyed in one direction and rotated around their axis at the same time

Image acquisition
For each product, more than 150 images can be made in different illumination conditions, including 3D information, and product positions

Image analysis
Inspection parameters are set during simple training procedure on good products only

User-Friendly
User-friendly graphical interface with easy setup of recipes
Product tracking
Each product is tracked until sorted for accurate sorting and countability

Fail-safe sorting
Good products are sorted from the rest with compressed air
Sorting verification
Additional optical sensors monitor sorting of products

Ergonomic tool-free
Ergonomic tool-free design with ridiculous low setting and cleaning time
Video & Downloads