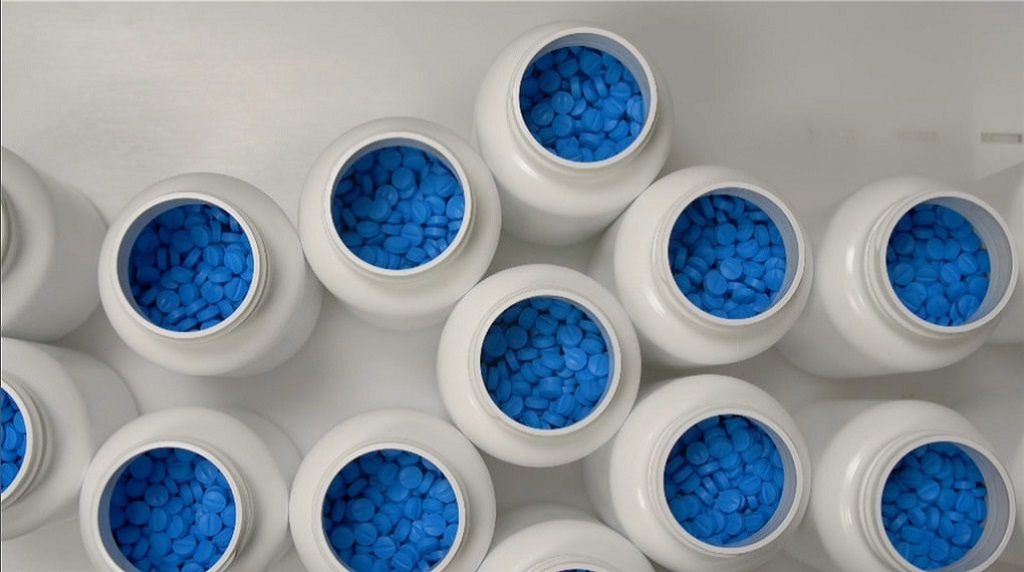 Computer Vision Systems
Sensum is a leading and most innovative manufacturer of automatic visual inspection machines in pharmaceutical and nutraceutical industries.
Shaping quality
tablet inspection
capsule inspection
softgel inspection
counting bottle filling
particle sizing
Continuous innovation
high speed inspection
print inspection
transparent product inspection
Lasting integrity
project management
customization
online and on-site support
upgradeability
INFORMATION – COVID-19
Managing director, Rok Bernard, informs our partners and customers about current situation in Sensum. A short paragraph from his letter: » … the measures seem to be working well, as there are no known infections among our employees, for which I am grateful. Currently Sensum is fully operational and all our processes are functional. I can assure that our current orders are processed as scheduled … «. Read more in Sensum note on COVID-19.