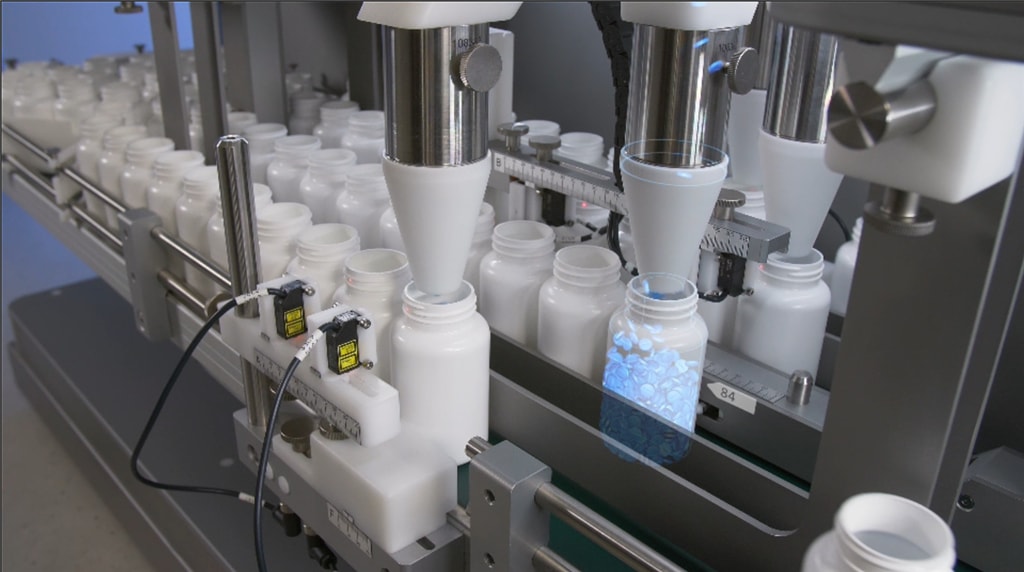 Computer Vision Systems
Sensum is a leading and most innovative manufacturer of automatic visual inspection machines in pharmaceutical and nutraceutical industries.
Shaping quality
tablet inspection
capsule inspection
softgel inspection
counting bottle filling
particle sizing
Continuous innovation
high speed inspection
print inspection
transparent product inspection
Lasting integrity
project management
customization
online and on-site support
upgradeability
INFORMATION – COVID-19
The number of infections is increasing again in the European Union as well as in Slovenia and the governments started to take stricter preventive measures to slow down the spread. Read our CEO's (dr. Rok Bernard) explanation of activities in Sensum and his positive message in his Note on COVID-19.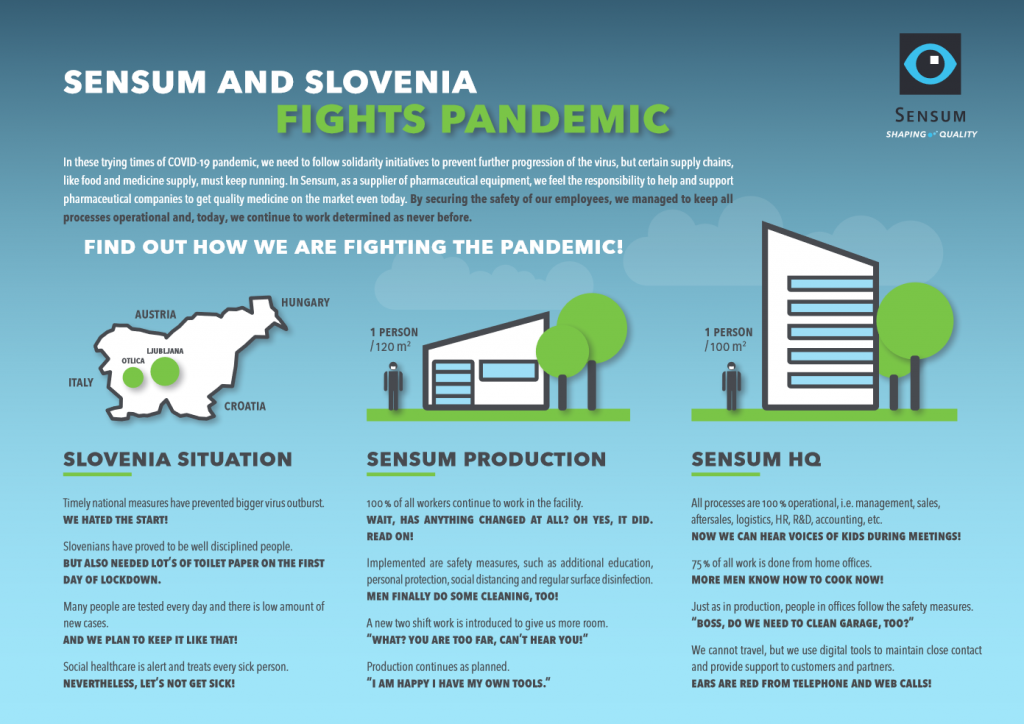 NEWSLETTER SUBSCRIPTION
Subscribe to our newsletters and stay up to date with our products and latest developments in the company!
Click to Subscribe