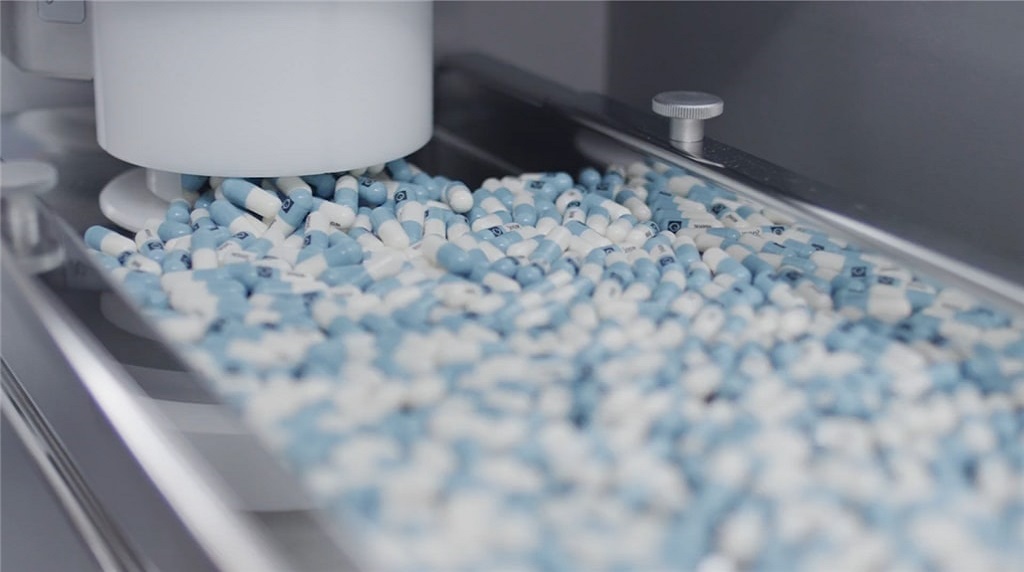 Computer Vision Systems
Sensum is a leading and most innovative manufacturer of automatic visual inspection machines in pharmaceutical and nutraceutical industries.
Shaping quality
tablet inspection
capsule inspection
softgel inspection
counting and bottle filling
particle sizing
Continuous innovation
high speed inspection
print inspection
transparent product inspection
Lasting integrity
project management
customization
online and on-site support
upgradeability
NEWSLETTER SUBSCRIPTION
Subscribe to our newsletters and stay up to date with our products and latest developments in the company!
Click to Subscribe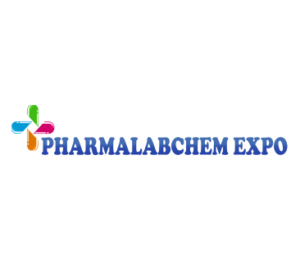 PHARMALABCHEM EXPO Indore 2023
14. - 16. 12. 2023
Labhganga Exhebition Centre
REFERENCES
More than 30 countries!