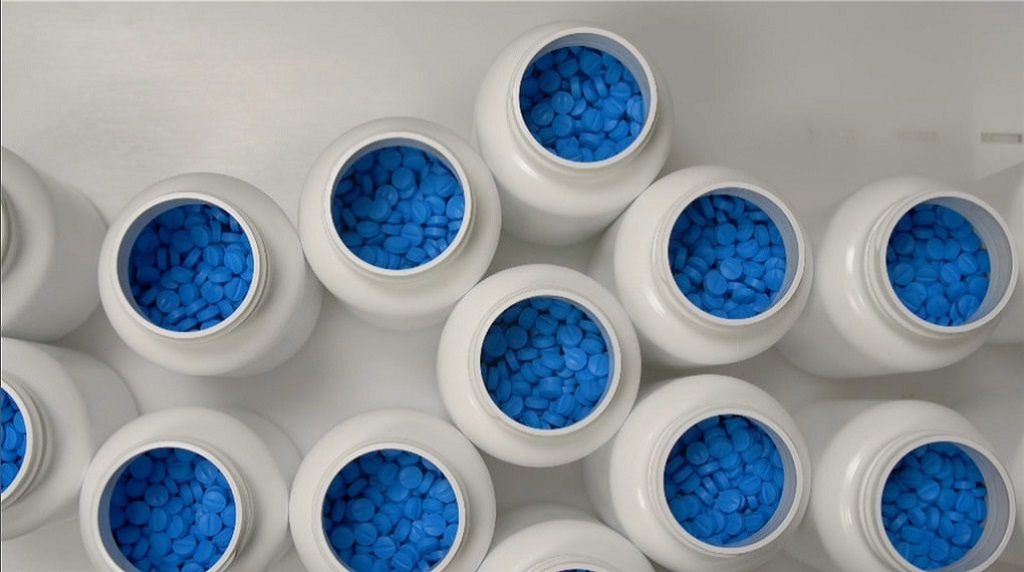 Computer Vision Systems
Sensum is a leading and most innovative manufacturer of automatic visual inspection machines in pharmaceutical and nutraceutical industries.
Shaping quality
tablet inspection
capsule inspection
softgel inspection
counting bottle filling
particle sizing
Continuous innovation
high speed inspection
print inspection
transparent product inspection
Lasting integrity
project management
customization
online and on-site support
upgradeability
INFORMATION – COVID-19
Slovenian government called an official end to coronavirus epidemic for Slovenia. People arriving to Slovenia from other European Union states no longer need to go into quarantine. Our CEO, dr. Rok Bernard is looking forward to greet our customers again in our facilities. Read more in Sensum note on official end of COVID-19 epidemic .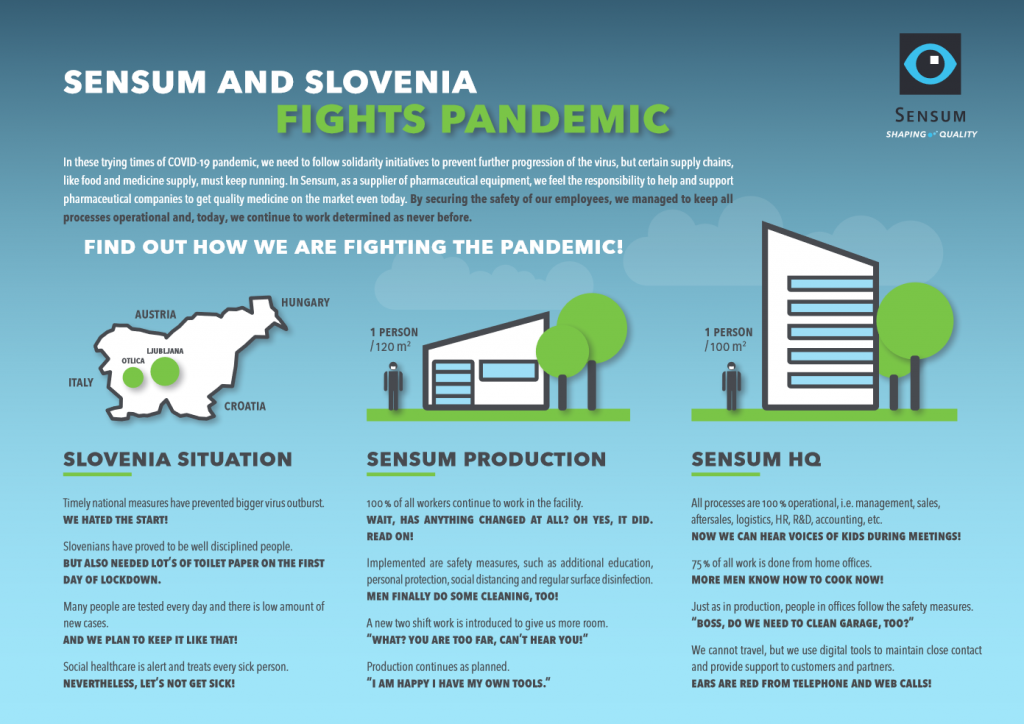 Just after lockdown in Slovenia due to COVID-19 pandemic, our CEO, dr. Rok Bernard, provides information of situation in Sensum. Read more in Sensum note on COVID-19.
POSTS
All posts