Sensum d.o.o. transforms what used to be a manual, mundane job with efficient, precise innovation. Headquartered in Slovenia's capital, Sensum, now entering its 20th year, is one of the premiere developers and manufacturers of automatic visual inspection systems for pharmaceutical and nutraceutical companies. Serving pharmaceutical giants like Pfizer, Novartis and Roche, the Sensum brand was catapulted into the spotlight at the same speed with which its machines inspect thousands of pills. Since then, Sensum has continued to experience steady growth, thanks to its technology-driven leadership.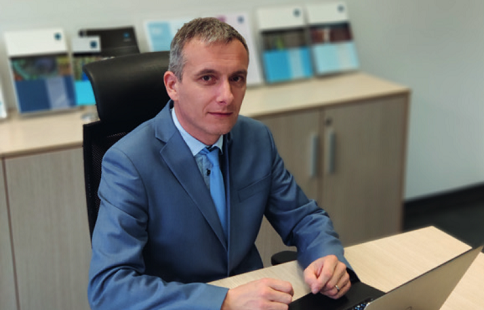 Dr. Rok Bernard, CEO, Co-Owner, and Co-Founder of Sensum d.o.o.
EB: Dr. Bernard, Sensum's products are quite specialized. Can you give our readers an introduction to Sensum?

Dr. Rok Bernard: Sensum d.o.o. is a high-tech company specializing in automatic visual inspection machines for the pharmaceutical industry. We will be celebrating our 20th anniversary this year. Sensum is a private company founded by scientists, and I am one of the owners. We develop advanced technologies to create high-speed, precise inspection systems of tablets, capsules, softgels, lozenges, pellets, and granules.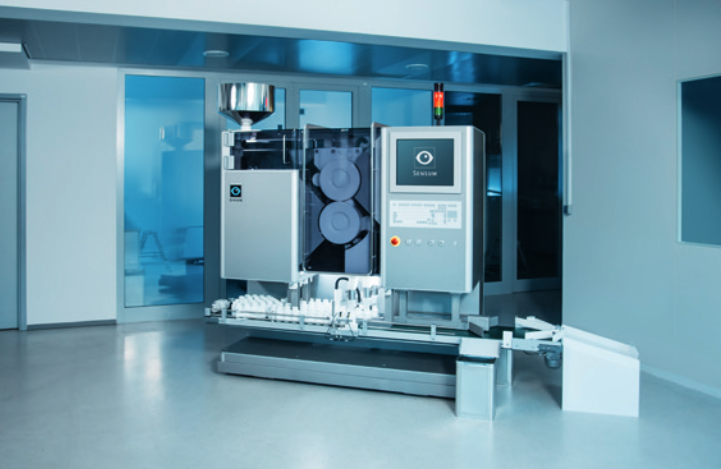 A machine unique in the market: Sensum's Spine Fibo, integrates automatic visual inspection, counting, and bottle filling of tablets, capsules, and softgels.
EB: That sounds intriguing. How does this inspection technology work?

Dr. Rok Bernard: All of our products are computer vision systems. Such a system is implemented in each of our products and consists of three major components: a camera, a computer for processing, and a manipulator. We take physical objects, convert their visual appearance into digital form, quantify their quality, and sort objects as compliant or not in real time. An additional benefit for our customers is information about the quality of each individual product, which s essential information in Industry 4.0 production. In short, in one machine, we bring together four pillars of technology: physics, software engineering, mechatronics, and information technology.


EB: What are some of the highlights of Sensum's product range?

Dr. Rok Bernard: In our Spine machine family, we gain the highest possible speed and quality of inspection. It's the best of the best. The Spine Hypo is designed for highly potent products, Spine FIBO is an inspection and bottle filling machine, and is the latest innovation of the Spine family. Additionally, PATVIS is an inline control system for coating processes. With this system, unlike Spine products, we check the product during the manufacturing process. This is a new technology and an area where we have penetrated the market through added value. PATVIS is used in the R&D process by pharmacists who try to find the optimal parameters for their processes. Regulatory agencies push Process analytical technology (PAT) into pharmaceutical manufacturing processes, and PATVIS is a PAT tool, which greatly reduces the development time of a product.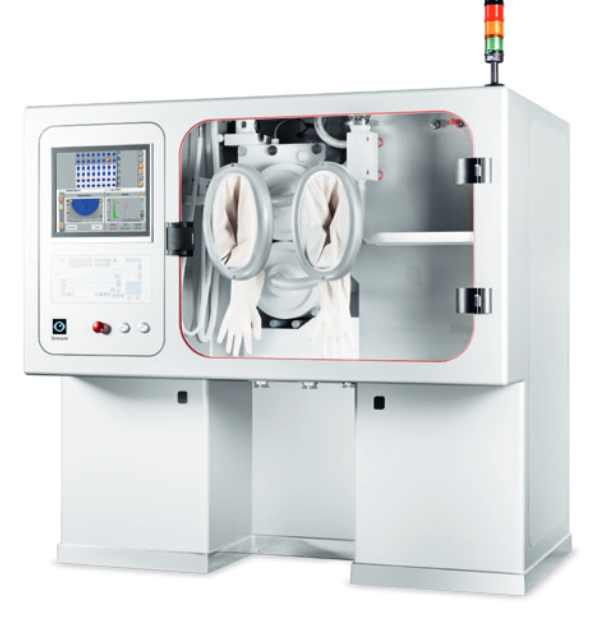 The Spine Hypo allows for safe, contained, automatic visual inspection and sorting of highly potent tablets and capsules.
EB: What accounts for Sensum's success?

Dr. Rok Bernard: We act in a niche market. We are a trendsetter in inspection. Our machines are the best in speed, capacity, inspection performance, and flexibility.


EB: What is Sensum's target market and how do you bring in new business?

Dr. Rok Bernard: Our target market consists of the pharmaceutical market, and pharmaceutical producers including originators, generics, and contract manufacturers. This has worked well for us in Europe in countries like our native Slovenia, as well as Germany, Italy, Switzerland, Spain, Hungary, and Poland, to name a few. We have important markets further afield too. North America is an extremely important market. We are also very successful in Japan, which has a strong demand for inspection. India, with its many generic companies, is also good business for us. We're always working on bringing in new business. We really have a proactive marketing strategy. We attend major pharmaceutical trade shows, such as ACHEMA, Interphex, interpack, and CPhI. We also have a presence at tradeshows focused on the nutraceutical industry. We participate in these trade shows to be close to our clients.


EB: What makes a company like Sensum so valuable to pharmaceutical companies?

Dr. Rok Bernard: We pride ourselves on our innovative strength, which combines a market and technology driven approach. Quality is paramount. We design all of our machines with quality in mind. We also have a lot of confidence in our outstanding team, which is highly motivated and competent.


EB: It seems like being a force of innovative strength, as you mentioned, is crucial in your line of business. How does Sensum stay ahead of the competition?

Dr. Rok Bernard: Maintaining an innovative edge is absolutely important. Our technological excellence is characterized firstly by our innovation. Innovation is in our DNA. We founders were all scientists when we started this company. This is our origin. We propel our innovation processes with market driven research, which includes close cooperation with clients and universities.


EB: What does Sensum have in its pipeline that we can look forward to?

Dr. Rok Bernard: We have just launched two machines, one of which is Spine Fibo, which we will promote this year. Additionally, our Stream machine family, including Stream Core for high-speed inspection and sorting of capsules, offers affordable technology. Our vision is to make our technology affordable, so that every production site can use it. One of the drivers for this is artificial intelligence, and there are always boundaries to push in this area.
---
This article was originally published in European Business:
– https://www.european-business.com/interviews/sensum-doo/rok-bernard/a-vision-in-precision

---
Similar posts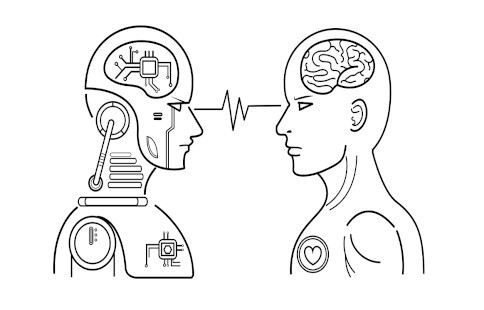 I was still in research and development when a customer came to us with this special pharmaceutical capsule.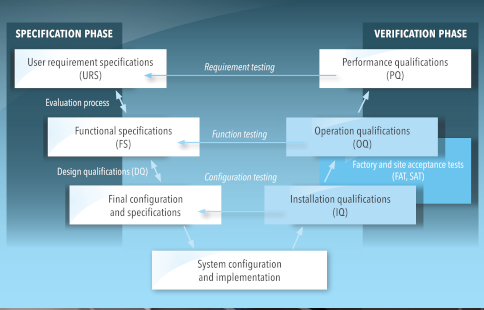 Buying equipment does not also give you permission to use it in a pharmaceutical environment; qualification and validation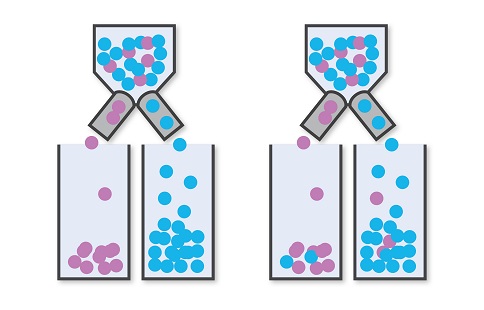 Visual inspection is about finding defective products and removing them from the production process. We can perform visual